Meet Our Experienced & Friendly Dentists
Building a foundation of trust by treating our patients in the Glendale Heights, Bloomingdale and Lombard communities as unique individuals is vital to our success. We are dedicated to providing you with gentle dental care customized to your own individual needs. Part of our commitment to serving our patients includes educating them so they have the information necessary to make more informed decisions about their oral health needs. Your smile and overall health is our top priority and we will work with you to obtain the healthiest version of you possible.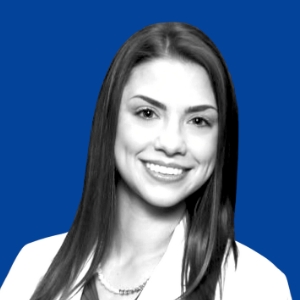 Dr. Mach grew up in Naperville and is a graduate of the College of Dental Medicine at Midwestern University. Dr. Mach is the 4th dentist in her family. She proudly followed the footsteps of her father, as well as her aunt and uncle. When Dr. Mach is not caring for patients, you may find her working out or volunteering at A.D.O.P.T caring for both cats and dogs. Former Essentials Dental dentist, Dr. Brenda Martin, and Dr. Mach both graduated from the College of Dental Medicine at Midwestern University and they share the same philosophies, techniques and work ethic in providing excellent dental care.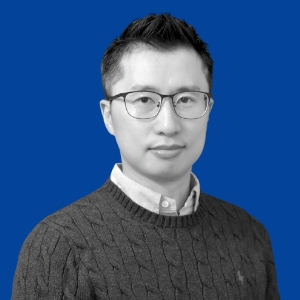 Dr. Seokjae Son, DMD received his undergraduate degree in Biochemistry from North Carolina State University with Summa Cum Laude and his Doctor of Medicine in Dentistry (DMD) from the University of Pittsburgh in 2016. Dr. Son provides preventative and comprehensive general dentistry. Dr. Son's primary focus with every patient is to provide dentistry that is comfortable and painless with an exceptional aesthetic outcome. He takes the time to truly listen and address his patients' concerns and problems to ensure they receive the highest quality of care in a comfortable and friendly environment. Dr. Son's patients describe him as gentle, thorough and professional. Dr. Son lives in Naperville with his wife and twin children. Dr. Son enjoys listening to music, hiking, and spending his free time with his family.